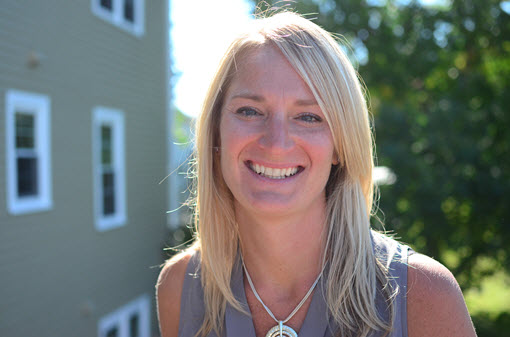 Dr. Katie Gay, DC
Chiropractor, Owner of Life Starts Here Chiropractic
Dr. Katie is originally from Connecticut.  She knew from a very early age she would become a chiropractor even though she had no idea what that really meant.  Fortunately she followed her Innate calling.  Growing up with the "typical" sicknesses & health challenges she was able to experience the miracles of being CLEAR & connected when she started getting adjusted.   It was these miracles and those of the people around her that fueled her passion to serve people, children in particular, with quality,  specific chiropractic care.  This drive has allowed her to build a family practice taking care of a huge percentage of newborns, infants and pregnant women.
She is blessed to have married a wonderful chiropractor who she practices with in their Kennebunk location!
I would be honored to be your family's chiropractor!
Education:
Palmer College of Chiropractic
Associations & Memberships:
International Chiropractor's Association
International Chiropractic Pediatric Association (ICPA)
Webster Certified Doctor